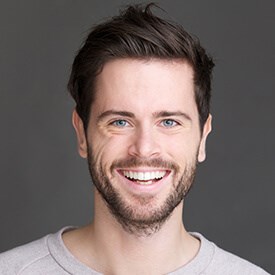 Procedure Name:

LASIK Service
LASIK is a popular eye surgery that uses advanced laser technology to strategically reshape the cornea of the eye to correct common refractive errors.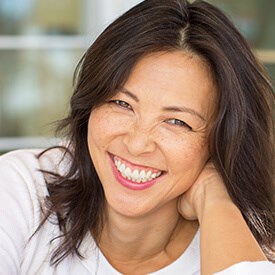 Procedure Name:

SMILE Service
Small incision lenticule extraction (SMILE) is a selective laser correction surgery that uses state-of-the-art laser technology to reshape the cornea.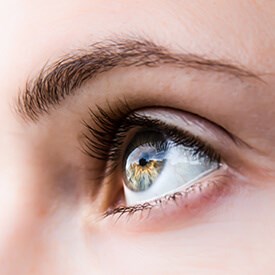 Procedure Name:

Refractive Lens Exchange Service
Refractive lens exchange (RLE) is performed to remove the eye's natural lens to replace it with an artificial one to achieve sharper, clearer vision.